Debt Counselling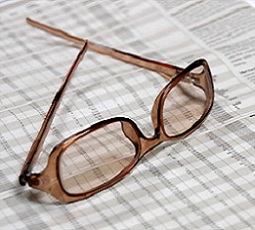 You're not alone. We've helped thousands of people consolidate their debt. Whether you have debts of R1,000 or R1,000,000 we can help you.
We know debt. We understand the causes and consequences, but most importantly we know the way out. We provide practical help on problem debt to clients across South Africa.
A debt counsellor in area will work with you to create a debt management plan to get you back on your feet. A debt management plan helps you to manage your debts and pay them off at a more affordable rate by making reduced monthly payments. We'll work with you to establish a budget that meets your household's needs. Any money left over will go to your creditors.
The Benefits of Debt Counselling include:
Only one affordable monthly payment
Reduced instalment amounts
Extended repayment periods
Sufficient funds for your family's living expenses
Creditors must communicate with your debt counsellor and not you
Protection from being blacklisted by the new National Credit Act
Complete the Contact form to the side and a professional debt counsellor from your area will contact you to schedule a debt counselling consultation.
Contact a debt counsellor in your area