Planning for your retirement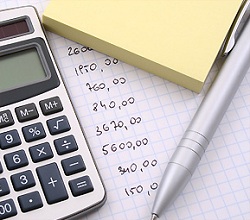 It is never too late to start!

But the earlier you do start the more you will experience the true benefits of the value time has on your money. It can take anywhere from 8 to 15 years for an investment to settled in, and thereafter you will enjoy the doubling effect of your planning on all your investments.
Sit down with a qualified financial advisor, and plan the best route forward. Never be scared to face reality, because if you don't, you will find out the hard way that you have lost millions for your retirement years because you didn't start early enough.
If you haven't started, NOW is the best time to do so. It's better to know where you stand, and have a professional give you the best choices on how to catch up. There are hundreds of investment choices, and all have a tax benefit or negative you need to discuss.
Complete the contact request form to the side and have a discussion with a professional on the best way forward for you.
Contact a retirement planner in your area