I Am Retiring Soon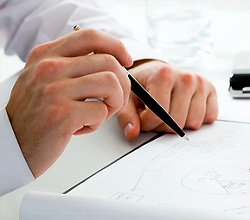 I'm about to retire, what do I do?
Is this question starting to peek in the back of your mind, or is it right out front already? Don't fear, sit down with a qualified professional financial advisor. Help is only a single phone call away. Even if your retirement is near, you have more options than you may think.
With careful planning you could invest correctly, save thousands, or hundreds of thousands of rands in taxes using the correct retirement planning options available to you.
You also may need to start looking at downsizing your residence, or perhaps re-locating to another area because of a dream you want to achieve, so the earlier you start planning the easier, and more efficient you will be in implementing the plan. Last minute plans can be costly.
Complete the contact request form to the side, and we will put you in contact with a retirement planning specialist in your area who can walk along this path with you.
Contact a retirement planner in your area